The pebbled glass door panel is lettered in flaked black paint:
"LLUIS MURUA, EDITOR"
It is a reasonably shabby door at the end of a reasonably shabby corridor in the sort of building that was new about the year the all-tile bathroom became the basis of civilization. The door is locked, but next to it is another door with the same legend which is not locked. Come on in!
lluismurua@gmail.com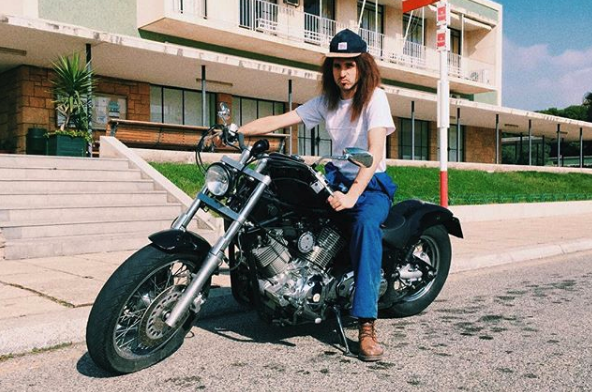 (motorcycle and wig not included)